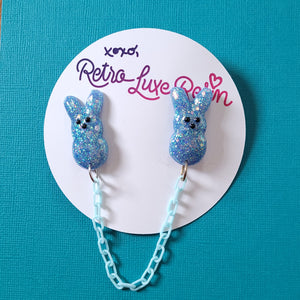 All items in this sale come on hooks unless photographed with studs. They will be sanded trimmed and gloss coated upon purchase. If a piece is missing from the pair I will create  it upon purchase. 
These are all made from extra resin left over from casting. most are in perfect conditions some have small imperfections, but are still wearable. 
If you need clip ons please message me or leave a note on your order.